Back to posts
5 Proven Ways to Increase Home Value In 2022
Owning a home isn't only an emotional experience. It's also a financial decision that can pay dividends as you build up equity in your home and see your property value increase over time.
The rate of this property value increase can depend on a number of different factors, including the community where your home is located, local demand for housing, and the economy as a whole. But homeowners can also affect their home's value over time by making upgrades and changes that increase its appeal and merit a higher selling price.
Whether you're planning to sell in the near future or you simply want to continue to grow the value of your home investment, there are many steps you can take to increase the value of your home. Here are six proven strategies that can pay dividends when it finally comes time to sell.
1. Make it bigger
Square footage has a huge impact on value. Price per square foot is one way real estate agents help their clients compare homes that are similar in style and upgrades.
Bigger homes often command higher values, and even if an appraiser doesn't officially acknowledge the full value of added space, a buyer will likely notice.
Adding a room is the obvious way to make your house bigger, but you can also create additional living space by finishing the basement or building a deck.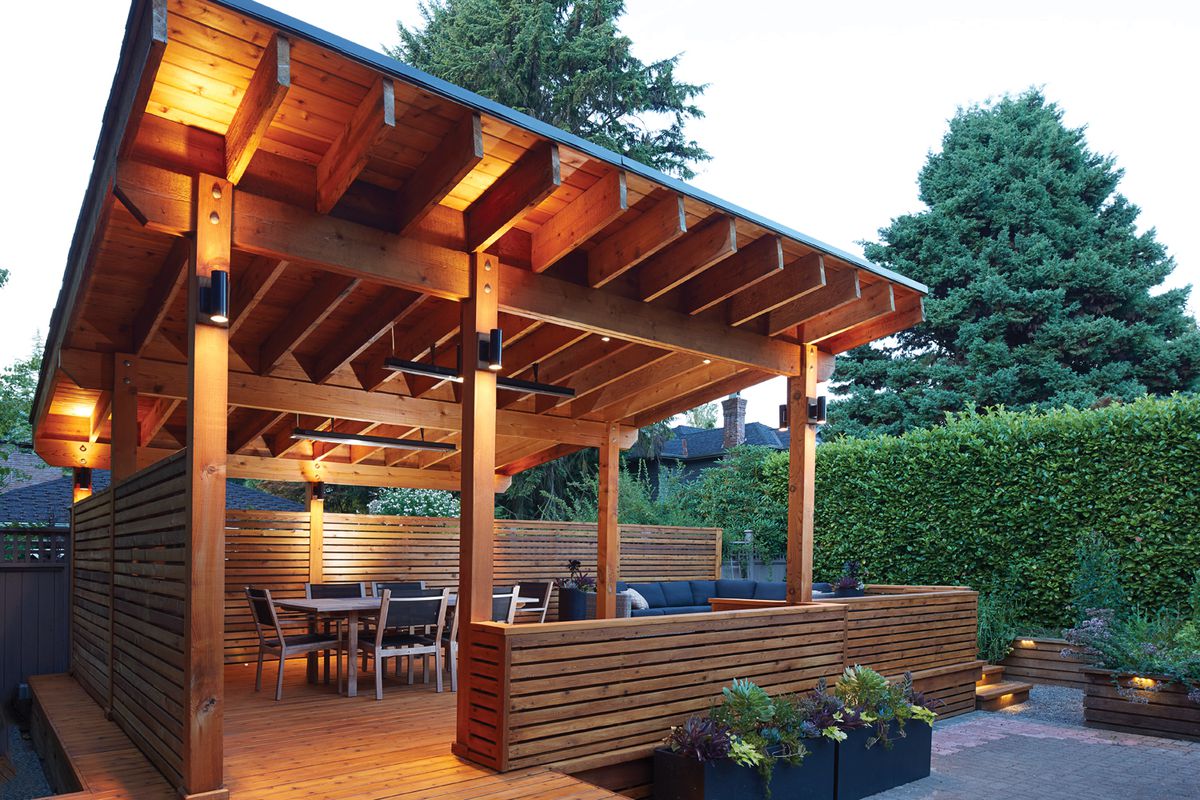 2. Update your home's finishes.
Superficial changes can make a bigger impact on buyers than more intensive renovations. Many real estate agents rave about the difference a fresh coat of paint can make—especially given the low cost of this upgrade. 
Some experts argue that a fresh coat of paint throughout your house can increase the home's sale price by as much as 5 percent. Other simple upgrades, from replacing old light fixtures to changing out your front door, can also give your home a nice bump in value.
3. Make it more efficient
Energy-efficient upgrades reduce your utilities bills while you own the home. When it comes time to sell, these upgrades will also offer more appeal to buyers, many of whom are interested in energy-efficient features to lower their own costs as a homeowner.
If your home currently features old appliances that guzzle energy and date your interiors, an upgrade—even if it's installing modestly priced modern appliances—can help you net a higher sale price.
Schedule an assessment with a certified energy auditor or your utility company to determine where your home is wasting energy and which upgrades will save you the most money.
4. Work on your curb appeal
Improving curb appeal is a big step you can take to boost your home's marketability. In fact, curb appeal can account for as much as 7 percent of a home's value ! ( a 2020 joint study by the University of Texas at Arlington and the University of Alabama. )
Make sure existing landscaping is well-maintained. If your yard seems dull in comparison with your neighbors, consider planting flowers or repainting the front door.
Once the exterior looks good, focus on the kitchen and bathroom. When these two rooms are outdated, they can keep a property from reaching its highest valuation.
A new paver patio or outdoor kitchen can also add to your home's value, and make your property a lot more enjoyable and livable if you don't plan to sell just yet.
5. Make it smarter
Safety-enhancing gadgets top the list of "smart" technologies buyers want in their new homes. These safe and smart devices include thermostats, fire detectors, carbon monoxide detectors, security cameras, door locks, and lighting.
While smart tech doesn't always increase home value, it does add appeal: Those who see themselves as "techies" are more likely to pay more for these items!
Unlike replacing the roof or renovating the bathroom, you can usually install these devices yourself for about $2,000 or less.