About
From Entrepreneur to Real Estate Broker with Undeniable Flair
Julie Ciarallo boasts experience as an entrepreneur and sales professional whose talent has been recognized many times over.
When she was ready to embark on the next phase of her career, Julie did not hesitate to turn her love of real estate in a vocation. Her experience and personality make her a natural, whether it's buying or selling real estate.
Proactive
Julie's positive energy is contagious and facilitates communication between all the parties involved in a transaction.
Determined
Julie's negotiation skills are at the heart of every mandate, and she always strives to exceed expectations.
Go-getter
Julie's ability to put the needs of her customers first makes her incredibly efficient and focused.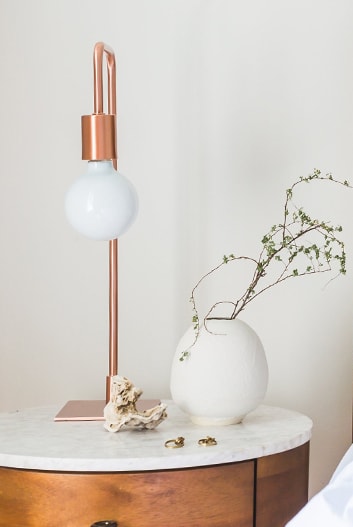 ---
Julie has in-depth knowledge of the entire Montreal market but is most active in the Sud-Ouest borough – her favourite area of the island.
Contact me